Specializing in Property Management for your Home and/or Investment Property in the Metro Phoenix area.
We are dedicated to providing excellent customer service.
Schreiner Realty opened in 2007. Property Management Division of Schreiner Realty opened in June 2009. Current inventory: 150 homes. Average vacancy rate 5%. Currently renting properties in an average 2 week time period. Please see the Property Management tab for a list of services.
Our Agents:

Terry Schreiner - 480-329-1234
Broker/Owner/Realtor. Licensed since 1993. Obtained Broker's license in 1996. 14 years experience with Re/Max prior to opening Schreiner Realty as Designated Broker. 22 years experience as an Agricultural Specialist in Nebraska. Resident of Mesa since 1993.

Victoria Schreiner - 480-688-1922
Realtor/Owner/Marketing Director. license since 1994. Part-time Realtor with Re/Max 1994-2002. Full time Realtor 2002 - present. Opened Schreiner Realty 2005. Bachelor of Science degree from ASU in Broadcast Journalism. 16 year career in TV News. Eight years in Nebraska as Anchor, Reporter, Producer, Photographer. Eight years as 10pm Producer/Newsroom Manager at KPNX/TV12 Phoenix.

Nick Calvi -
708-205-1069
Realtor, licensed since 2009. Real estate investor since 2003. Graduate of Governors State University, University Park, IL with Bachelor Degree Liberal Arts. Moved to Gilbert in 2008. Owner of sales / marketing company for 20 years.
Mike Domagalski - 602-376-8753
Realtor
Kirk Erickson - 480-382-5475
Realtor, licensed 2011,

Investing for 10+ years, worked on flips, and rental investment properties. Experienced in construction, marketing and brand manager for brokerages, webmaster, trained in social media, graphic design and Web Design. Hold Bachelor Arts degree in Interpersonal Communication from Northern AZ University. Resident of Gilbert since 1986.
Linda Holdridge - 602-697-7308
Realtor/Property Manager, licensed since 1997. Full-time Realtor for 16 years specializing in single family investment and owner occupied properties. Previously worked in floor covering and custom window treatment industry for 8 years. Residence in Mesa/Gilbert since 1990.
Karly Kelley - 602-558-3553
Office Assistant
Ken Purinton - 480-235-1827
Realtor/Appraiser
Melody Schreiner - 480-332-7758
Realtor, licensed 2012, Bachelor of the Arts in English from ASU. Post baccalaureate in Secondary Education from Rio Salado College. Full time high school English teacher 2008-2012 in Gilbert and Apache Junction school districts. Worked in retail and mortgage banking for Bank of America for 10 years as Mortgage Account Executive processing and underwriting mortgage loan applications.
Sharon Schreiner - 480-748-0946
Realtor, licensed 2012. Former Gymnastics Coach for children 18 months to 16 years. Started Retail Banking career in 2003. Worked in Consumer Lending since 2006. Arizona resident since 1985.
Travis Schreiner - 480-241-1621
Maintenance Manager/Repair Line 480-635-9424
tiny.cc/repairrequest
Brittany Schreiner
Office Assistant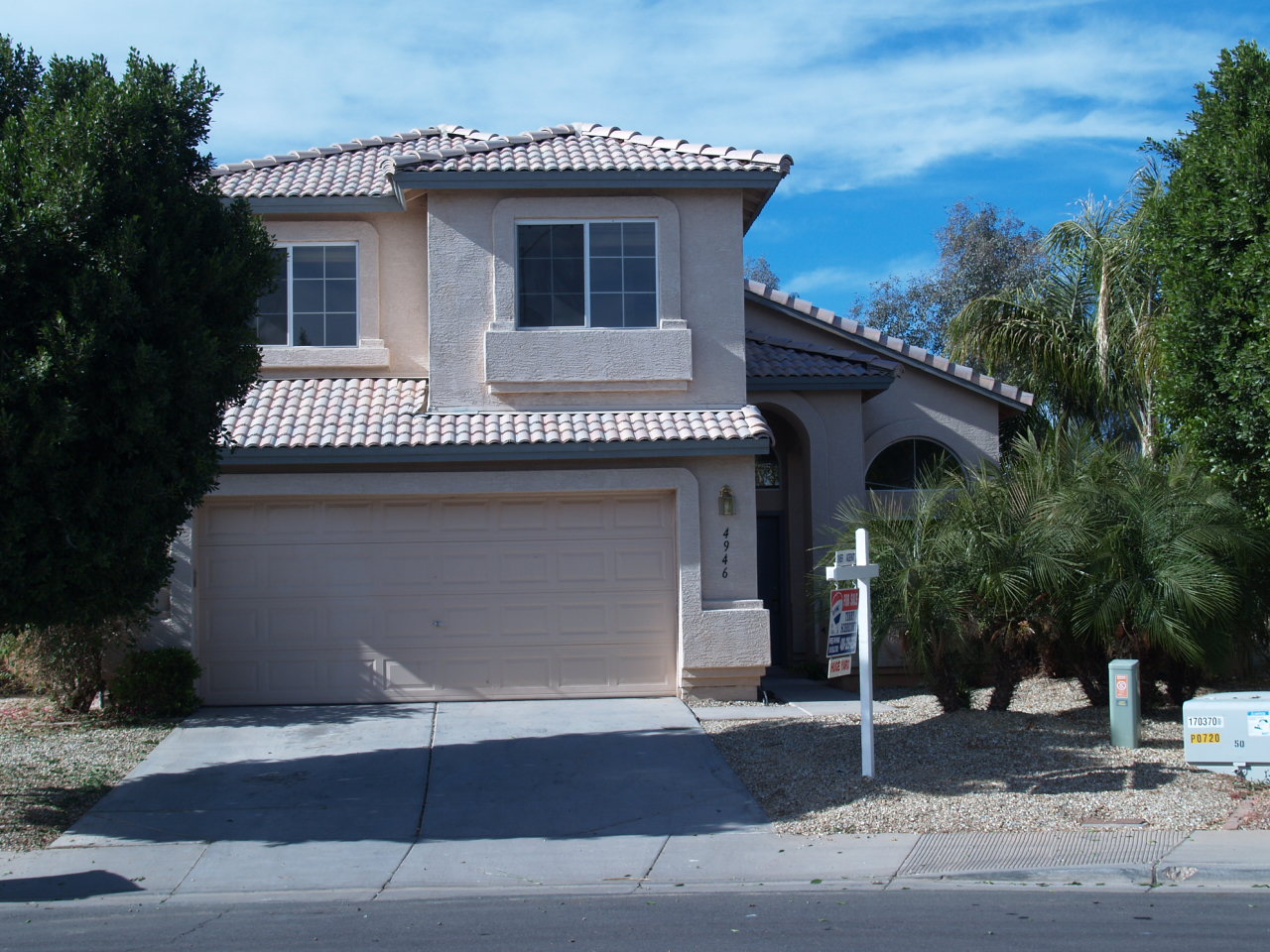 Buying a Home: We will help you get qualified for a loan and walk you through the home-buying process from beginning to end. You can view ALL current homes on the market through the Multiple Listing Service on this site. You will be provided with the latest market research. Read more.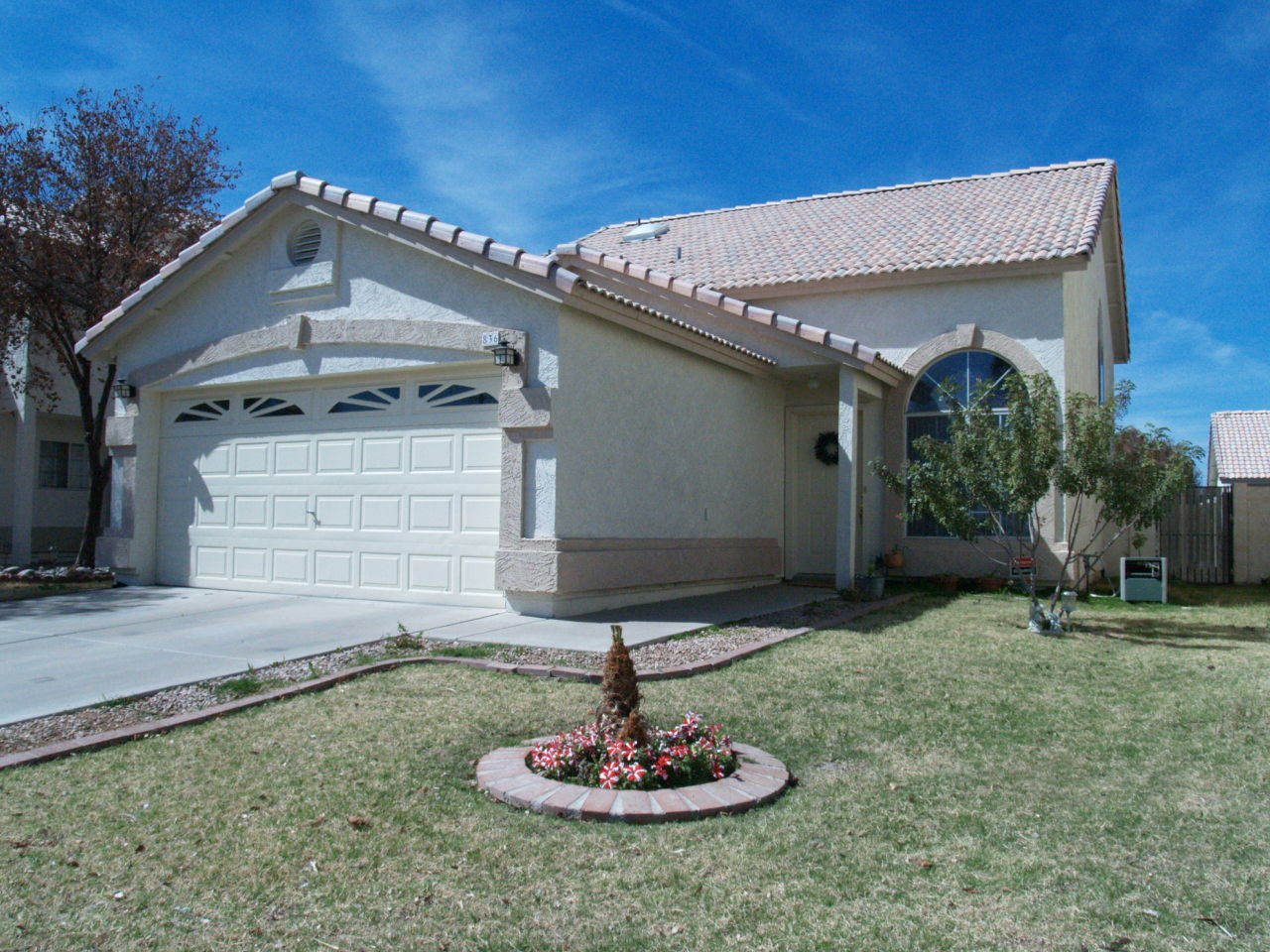 SELLING A HOME: We will determine your home's value by using similar homes that recently sold and are currently for sale in your area. We provide you with professional, ethical and confidential service, keep you fully informed and work to get you the highest price for your home. Read more.